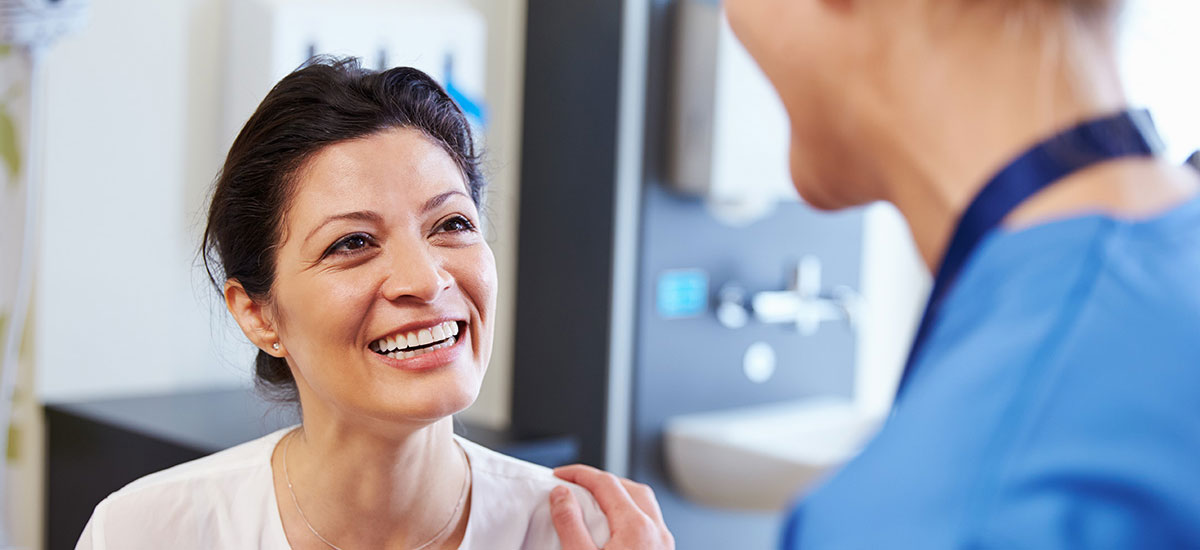 Preparing for Surgery
We want your surgery to go as smoothly as possible. Please utilize this section for instructions on how to prepare for all aspects of your surgery.
You will be contacted by a Pre-Operative Nurse to review your health history 2-5 days prior to your procedure. Our Surgery Scheduler will be contacting you 1 day before your procedure with your arrival time.
Before your surgery review the following policies. If you have any questions, please feel free to contact us or call (360)-779-6527 .
It is important for you to follow these guidelines before surgery to prevent delay or cancellations.